Meet our Doctors
Meet the experienced and friendly doctors who make Issaquah Vision a proud provider of vision care products and services in Issaquah.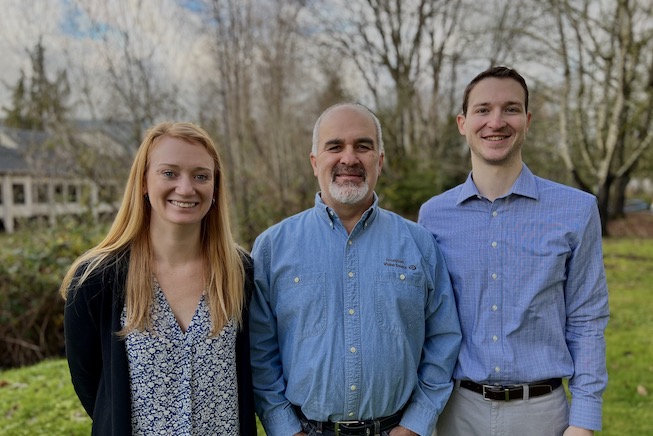 ---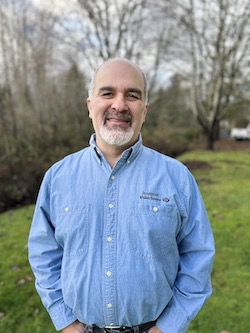 Stephan L. Cassidy, O.D.
Since 1995, Dr. Stephan L. Cassidy has had the privilege of providing eyecare to patients at Issaquah Vision. He completed his undergraduate degree in Biochemistry at the University of Wyoming in 1990 and earned his Doctor of Optometry at Illinois College of Optometry in 1995. Better known as "Dr. Steve", he enjoys caring for patients of all ages and practices full scope Optometric care.
Dr. Steve has been a clinical investigator for various contact lenses. His professional interests include ocular disease management, complex contact lenses, and he has strong interests in new technologies in eye care, especially Dry Eye. Dr. Cassidy is an active member of the American Optometric Association, the Optometric Physicians of Washington, and is the past secretary for the state Optometric Association. He is an optometric volunteer at the Millionaires club that provides eye care for the homeless and to the needy.
Dr. Steve's hobbies include golfing, skiing, and fishing, but his family comes first! He is the proud father of twin daughters, and husband to a barrel-racing wife who loves animals.
---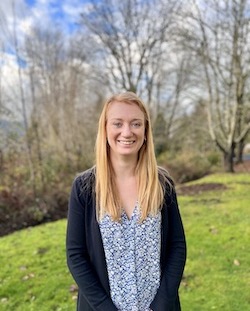 Shani Rerecich, O.D.
Dr. Shani Rerecich has recently joined the Issaquah Vision team. She received her undergraduate degree from Washington State University and earned her Doctorate in Optometry from Pacific University in 2012. Since graduating, Dr. Rerecich has been practicing at an ophthalmology clinic in Seattle.
She is excited to be working in the Issaquah community. Dr. Rerecich provides comprehensive eye care to all ages. Her professional interests include dry eye, diabetic exams, glaucoma, ocular diseases, contact lenses fittings, pre and post-cataract, and LASIK care.
Dr. Rerecich grew up in Monroe, Washington and now resides in Newcastle. She enjoys walking her dog, gardening, golfing, concerts, and spending time with her husband and family.
---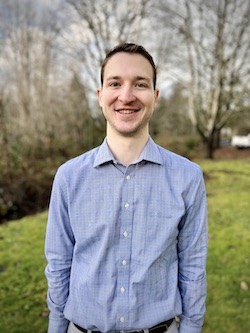 Adam Smith, O.D.
Dr. Adam Smith is the most recent addition to the Issaquah Vision team. A Washington transplant since third grade, he is happy to be back in the northwest!
Dr. Smith completed his undergraduate education at Santa Clara University and spent some time working in academic research in Seattle and Kansas City before deciding to pursue optometry at just the right time to be part of the class of "20/20!" He received his doctorate in Optometry from the Ohio State University and then went on to an optometric residency at a multi-specialty practice in ocular disease in Toledo, Ohio. Some of his professional interests are in ocular disease, dry eye, cataracts, diabetic eye care, and glaucoma management as well as comprehensive ocular health and refractive care. After completing the residency program he happily returned to the Northwest and joined the Issaquah Vision crew. 
Dr. Smith enjoys all of the outdoor activities that the Northwest offers and you can usually find him on a trail in the area on his off days so if you have a favorite, let him know!
---